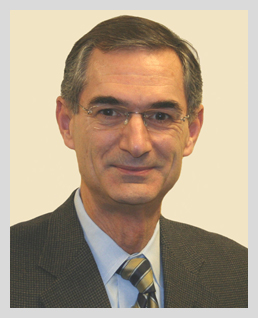 Ed was Senior Vice President at Limited Brands, where he headed executive development and succession planning. He worked closely with the CEO and Board officers in identifying and developing the most senior talent in the organization. Ed also spent twenty-one years at Anheuser-Busch Companies, holding roles that ranged from corporate selection systems to international executive and organization development. He has spent much of his time at Limited Brands and Anheuser-Busch Companies coaching executives and senior teams.
Ed co-founded SRI over 30 years ago and helped to conduct the original research on the personal, familial, and organizational factors predicting international assignment failure. An advisor to SRI throughout his corporate career, Ed helped SRI develop its current set of screening tools and selection systems.
Rejoining SRI in 2007, Ed manages SRI's global talent development and executive coaching practices.
Ed holds a Ph.D. in industrial and organization psychology from the University of Missouri. He is past president of The Conference Board's Organizational Development Group, and past president of the Human Resource Planning Society.